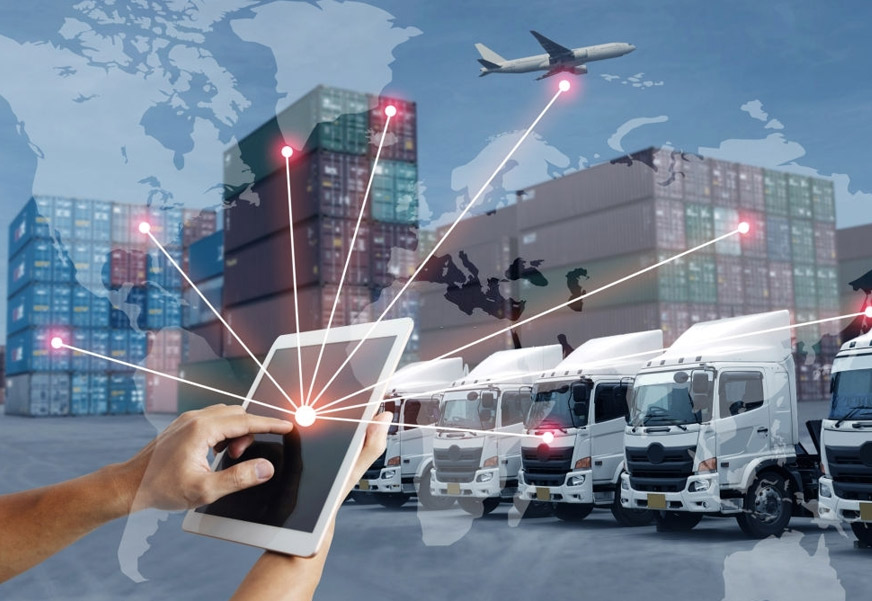 Supply Chain Management
Our mission is to help your business run smoothly and efficiently with our reliable and effective supply chain operations.
Highland encompasses a comprehensive range of services from integrated logistics, international freight to express delivery, we provide one-stop, single-platform solutions for all your logistics need. Our solutions are fully integrated which allows for total visibility and traceability of your shipments.
With our full suite of services, you do not need to deal with multiple vendors anymore as we are your single point of contact at any time. We take care of your supply chain operations so you can stay focused on your business and stay connected with your suppliers and customers at all times.
From the initial solution planning and design, through to the actual execution and management of operations, we draw on our global scale and local insight to provide you with customized and innovative solutions that are scalable to your operation size and needs. Our personalized approach allows you the greatest flexibility to proactively manage your supply chain at the lowest cost and risk with ultimate visibility and efficiency.