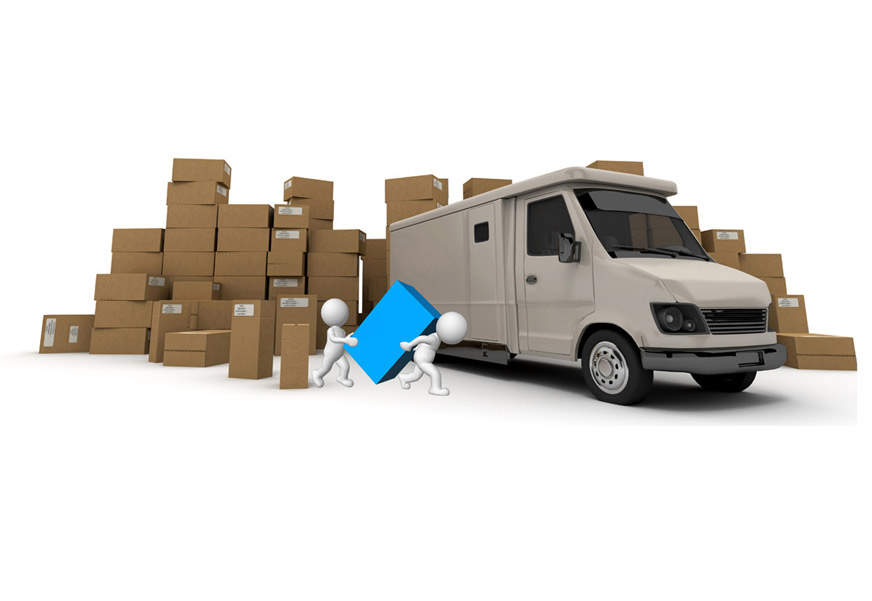 International Removals
Highland's removal service is a trusted long-distance moving service, a moving service for persons relocating to and from Nepal and anywhere in the world. Our one of the wing named "VANLINES" is the trade name to organize packing and moving around the world.
Whether it's the stress of a corporate relocation, moving across the world or a person moving back to home, we understand what is going through and we are here to help. Our experience, our work ethic, and our great people make the difference! If you are looking for the best service at a reasonable price, contact VANLINES today. Our removal service includes packing & unpacking, insurance, pick up & delivery, customs clearance, and shipping by air freight, sea freight, or multimodal transport system.
Call or Email us, our representatives will get back to you within 24 hours or lesser for the survey of your merchandise.